BE BALLSY AND CONTACT US!

Simply want to receive our insights on habits, energy, and the latest snacks?
Type in your email below. We promise to use your email to only send you good stuff.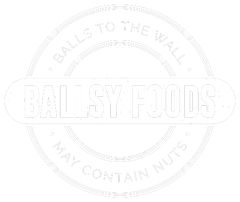 Healthy Snacks For People On The Go
Ballsy Foods is a fast growing healthy snack food company who is on a mission to help people who are too busy to prepare healthy foods for themselves, yet enjoy the benefits of natural, whole foods at the same time. People join our sassy family for inspiration and a seriously healthy lifestyle.
Ann is the co-founder of Ballsy Foods, a certified nutritionist, and a professional training coach. Ann's unique superpower is the ability to do a lot. And do a lot well. Aside from making hundreds of protein balls, Ann still finds time to compete in ultra distance mountain races. When she isn't lifting weights, running up mountains or helping customers, you can find her in the kitchen developing new recipes and practicing her witchcraft.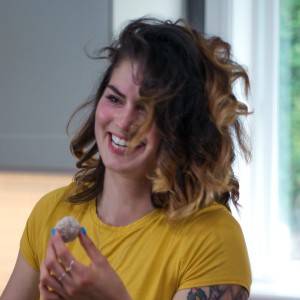 Sean Wallbridge is the co-founder of Ballsy Foods who hates to cook but wants to relentlessly modernize organizations and the community with software tools and expertise. Sean also focuses on tormenting Ann with stories about his Tesla Model 3 and Elon's Boring Company.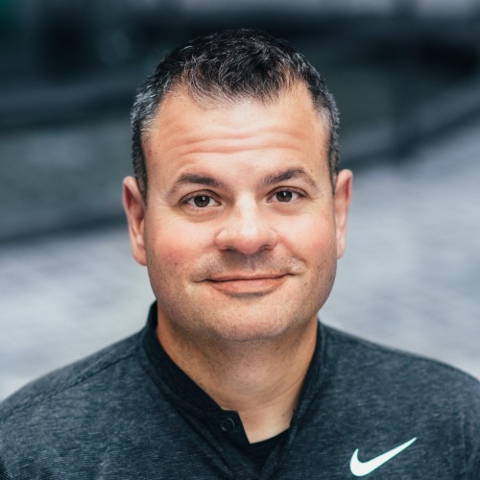 101-7161 West Saanich Road, Brentwood Bay, British Columbia, Canada V8M 1P7 | ballers@ballsyfoods.com