Ballsy Foods Nutrition Disclaimer
The information, including but not limited to, text, graphics, video, images and other material, contained on this website is for educational purposes only. The content is not intended in any way as a substitute for professional medical advice, diagnosis or treatment. Regardless of your current state of health, always seek the advice of your physician or other qualified healthcare providers with any questions you may have regarding your current health condition, a medical condition or treatment, and before undertaking a new health care regimen. Never disregard professional medical advice or delay in seeking it because of something you have read on this website.
Results May Vary: the nutritional results testimonials are in no way a guarantee of results. Individual results, including amount and time, will vary. Whether genetic or environmental, it should be noted that food intake, rates of metabolism, levels of exercise and physical exertion vary from person to person. This means nutritional results will also vary from person to person. No individual result should be seen as typical. BY USING BALLSY FOODS' WEBSITE OR PRODUCTS OR SERVICES, YOU AGREE THAT THE OWNERS, DISTRIBUTORS, PARTICIPANTS, AFFILIATES, EMPLOYEES, AGENTS, AND INDEPENDENT CONTRACTORS OF BALLSY FOODS (COLLECTIVELY, "BALLSY") ARE NOT RESPONSIBLE FOR ANY LIABILITY OR LOSS IN CONJUNCTION WITH ANY CONTENT PROVIDED ON THIS WEBSITE. YOU FURTHER AGREE THAT BALLSY SHALL NOT BE LIABLE FOR PRODUCTS OR SERVICES RECOMMENDED ON THE SITE, AND THAT BALLSY SHALL NO BE LIABLE FOR INCIDENTAL OR CONSEQUENTIAL DAMAGES ARISING OUT OF THE USE OR THE INABILITY TO USE THE MATERIALS/INFORMATION PUBLISHED OR PRODUCTS SOLD ON THIS SITE.
These statements have not been evaluated by Health Canada or the US Food and Drug Administration. These products and services are not intended to diagnose, treat, cure or prevent any disease.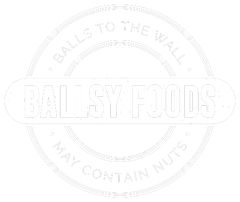 Healthy Snacks For People On The Go
Ballsy Foods is a fast growing healthy snack food company who is on a mission to help people who are too busy to prepare healthy foods for themselves, yet enjoy the benefits of natural, whole foods at the same time. People join our sassy family for inspiration and a seriously healthy lifestyle.
Ann is the co-founder of Ballsy Foods, a certified nutritionist, and a professional training coach. Ann's unique superpower is the ability to do a lot. And do a lot well. Aside from making hundreds of protein balls, Ann still finds time to compete in ultra distance mountain races. When she isn't lifting weights, running up mountains or helping customers, you can find her in the kitchen developing new recipes and practicing her witchcraft.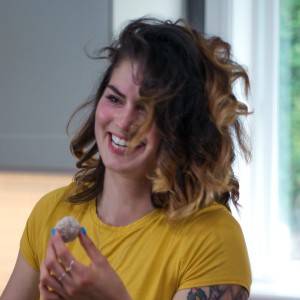 Sean Wallbridge is the co-founder of Ballsy Foods who hates to cook but wants to relentlessly modernize organizations and the community with software tools and expertise. Sean also focuses on tormenting Ann with stories about his Tesla Model 3 and Elon's Boring Company.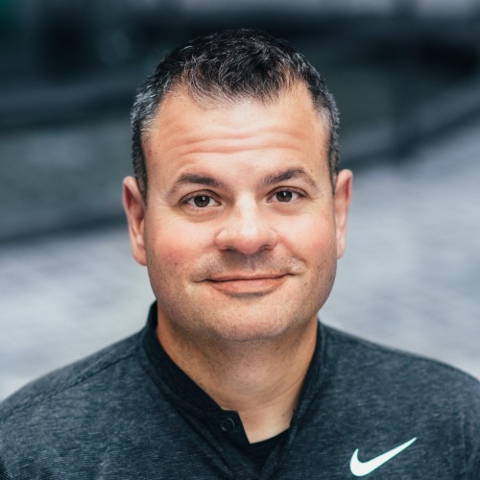 101-7161 West Saanich Road, Brentwood Bay, British Columbia, Canada V8M 1P7 | support@ballsyfoods.com