A quick way to get the protein and macros your body needs! No additives or preservatives. Just the good stuff for an All-In-One nutritional snack powered by science and formulated for people on the go.
POWERED BY SCIENCE.
FORMULATED FOR PEOPLE ON THE GO.
A ridiculously tasty and healthy snack food that supports energy levels with balanced macros while also being easy to eat on the go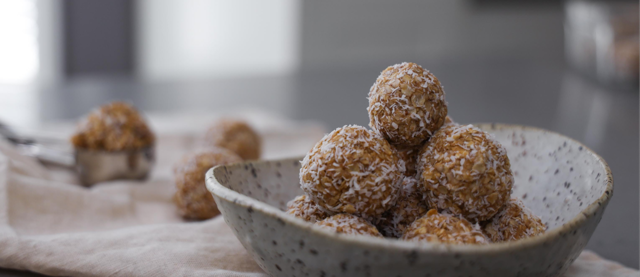 Whether working from home, heading out the door for the office, or driving kids around to various activities, we are busy individuals. Keeping up with crazy schedules can make it hard to prioritize healthy meals and snacks. When we are not fueling our bodies properly, it can cause our metabolism to slow down and hormones to suffer. Our stress response kicks in and we stay in a high adrenaline producing state, which only leads to weight gain, mood issues, poor sleep, and more! Eating slow digesting snacks filled with protein and complex carbs is exactly what we need to keep our body and mind in an optimal state to power us through the day. To deliver the freshest snacks to your door, we make massive batches with quality ingredients. This ensures the freshest snacks are delivered to you quickly. Order by Friday and you get fresh balls by Tuesday. So... order your snacks before then!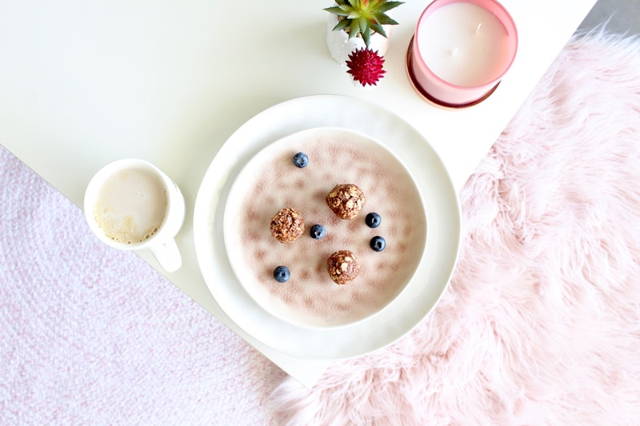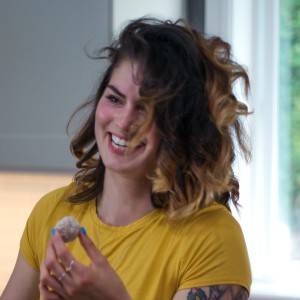 Ann is the co-founder of Ballsy Foods and has her hands full with high-level sports, business career, and taking care of her dog, Clarke. Early on, while playing University level basketball, she hit a low with weight, energy and stress. Something had to give. So, she dug into learning as much as possible about the human body and nutrition. After university, she completed her personal training certifications, diploma in holistic nutrition and a range of other nutrition certifications including Precision Nutrition, Eat to Perform, and more. While working with her clients, she realized a common struggle that many busy working individuals were having trouble with snacks during the day. Applying her expertise with food and nutrition, she formulated a protein ball with low sugar and balanced macros. Now, Ann's focus is solely to help other busy people discover how healthy snacking can be a powerful tool to fuel their bodies when on-the-go. Sean is the co-founder of Ballsy Foods and was busy with his own business, cover band, and family. When he began with a personal trainer to stay fit, he noticed how much better he felt eating nutritional foods but he didn't have the time to make what his body needed. PLUS his lifestyle didn't afford the time to sit for an hour for lunch. So, applying the principals of nutritional eating for consistent energy levels and snacking instead of large meals, he put his entrepreneurial efforts towards giving people like him the same option to snack and sustain energy all day.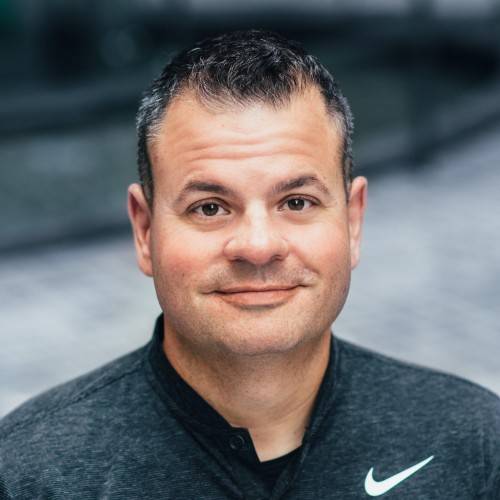 Healthy Snacks For People On The Go
Ballsy Foods is a fast growing healthy snack food company on a mission to help people who are too busy to prepare healthy foods for themselves, yet enjoy the benefits of natural, whole foods at the same time. People consider joining our sassy family for inspiration and a seriously healthy lifestyle.
Ann is the co-founder of Ballsy Foods, a certified nutritionist, and a professional training coach. Ann's unique superpower is the ability to do a lot. And do a lot well. Aside from making hundreds of protein balls, Ann still finds time to compete in ultra distance mountain races. When she isn't lifting weights, running up mountains or helping customers, you can find her in the kitchen developing new recipes and practicing her witchcraft.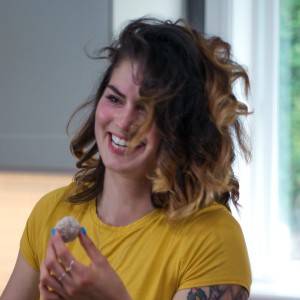 Sean Wallbridge is the co-founder of Ballsy Foods who hates to cook but wants to relentlessly modernize organizations and the community with software tools and expertise. Sean also focuses on tormenting Ann with stories about his Tesla Model 3 and Elon's Boring Company.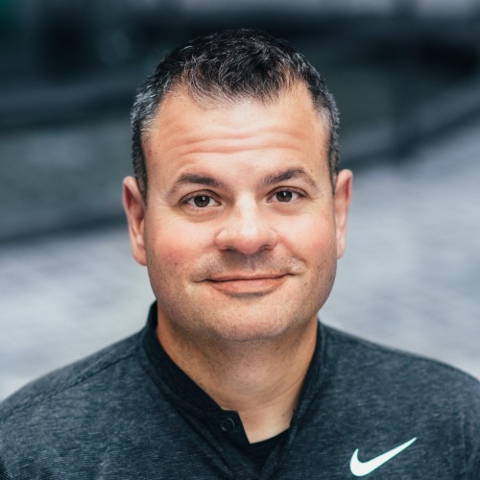 101-7161 West Saanich Road, Brentwood Bay, British Columbia, Canada V8M 1P7 | ballers@ballsyfoods.com